NATIONAL GEOGRAPHIC DAY TOURS
Guided day tours based on National Geographic's extraordinary legacy of storytelling and exploration
Immersive, enriching & sustainable guided day tours
Whether you prefer history, culture, gastronomy, conservation, nature, adventure, or photography these tours are designed to satisfy your curiosity.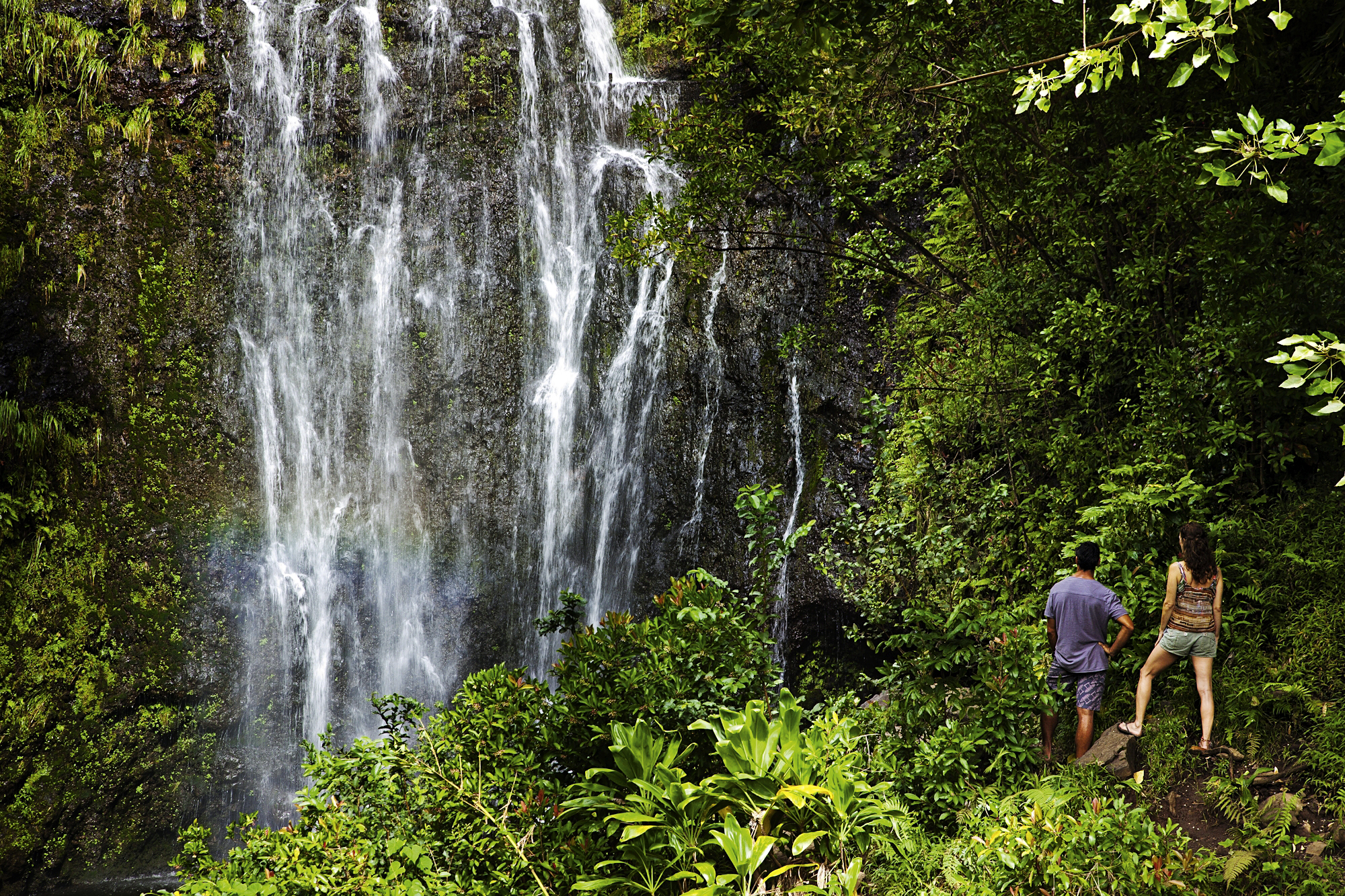 Access
Immerse yourself in the destinations and attractions you explore through exclusive access and hands-on experiences based on National Geographic's existing relationships around the globe.
Knowledge
Discover the world through the lens of National Geographic as National Geographic-trained guides and local experts share their knowledge and passion of the places and locations you visit.
Give back
Experience meaningful explorations with a commitment to sustainable tourism, with all tours meeting the Global Sustainable Tourism Council criteria and a portion of proceeds dedicated to fund research.
Local immersion
Become inspired to care about the planet and its people by gaining a deeper understanding of the communities and inhabitants of the places you visit through interaction and insights into their daily lives.
Storytelling
Be a part of the story of each destination you visit through the unparalleled content and research from National Geographic you'll be exposed to, making you reflect on different current realities.